Reducing our Carbon Footprint
Sustainable levels of cleaning solutions are a commitment we take seriously and by using concentrated solutions and diluting them instead of transporting large quantities of products, we help to reduce the amount of fuel used which helps to reduce our carbon footprint.  With this in mind and using a number of Microfiber technologies and bio products we are operating with a greener solution and we are able to eliminate phosphates and aerosol.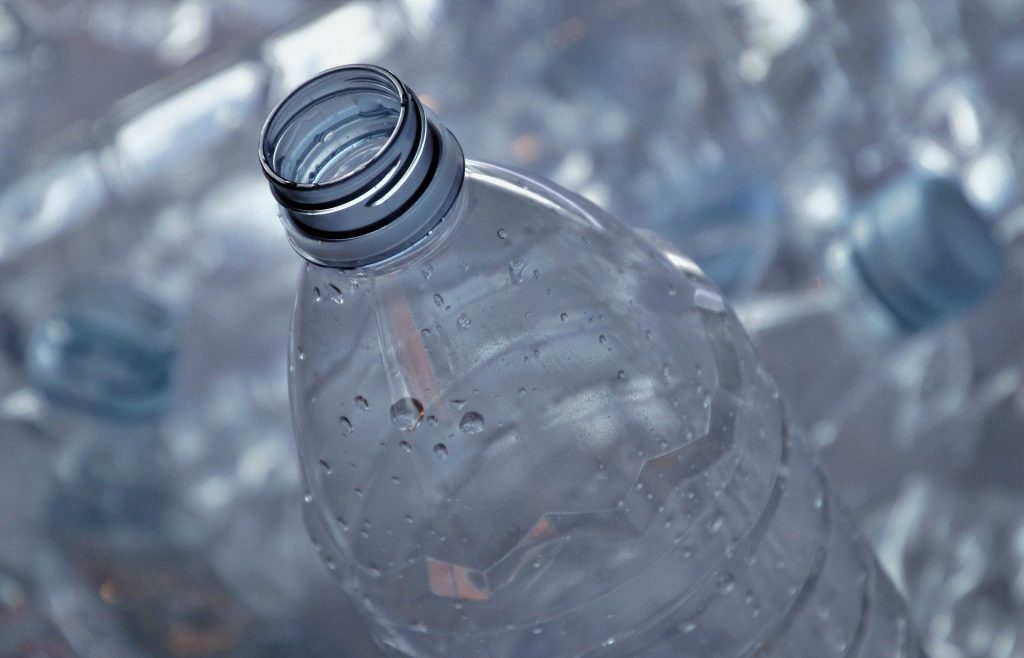 Plastic XXX!
Becoming a plastic free zone is our promise to the environment to reduce usage all-round whenever possible.
Tracking Vehicles:
Our company vans are all tracked. Trackers allow us to monitor poor driving habits and will alert us of speeding and hard braking etc which both contribute to having a poor carbon footprint. By analysing driver behaviour we can retrain our drivers and eliminate bad driving habits. The inbuilt sat nav can help reduce unnecessary journeys across the region allowing us to make maximum use of each individual's time.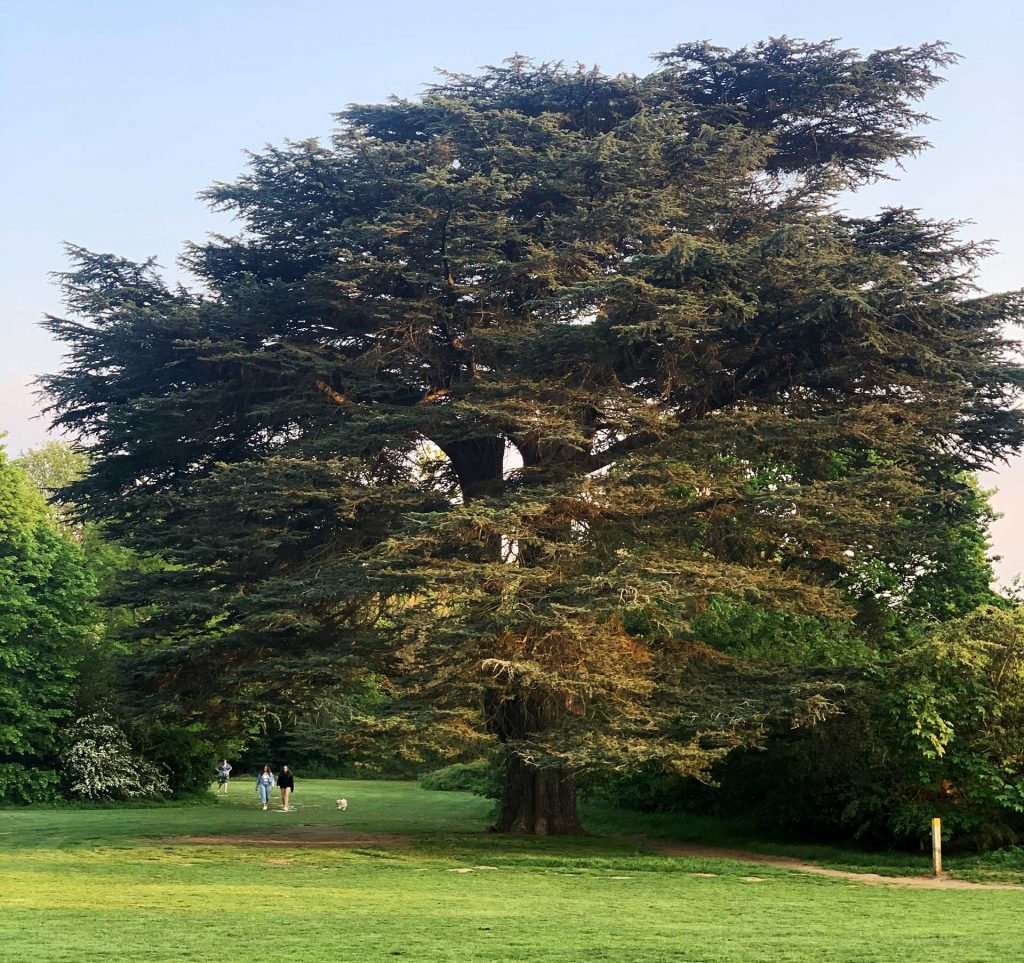 Get in touch
"If you need something cleaning, we can clean it for you!"
Contact AJAW Cleaning Services today on 0800 288 9116
Use our contact us form for a free, no obligation quote!
Get in touch