Bespoke Cleaning Services to suit your needs
We understand how important it is for any professional establishment to project a clean work environment such as front-of-house and reception areas which will help to consolidate your brand.  It will also help motivate your employees thereby increasing productivity.
To achieve this, we work closely with our customers to help develop a bespoke service plan that meets all of our customer's needs and requirements.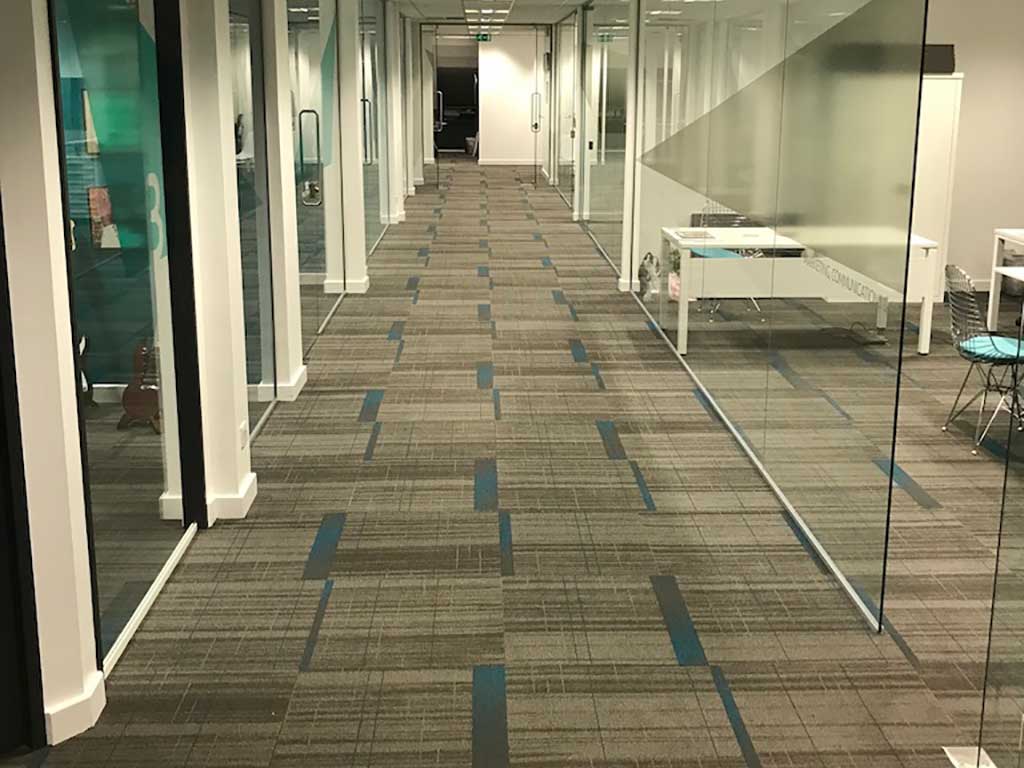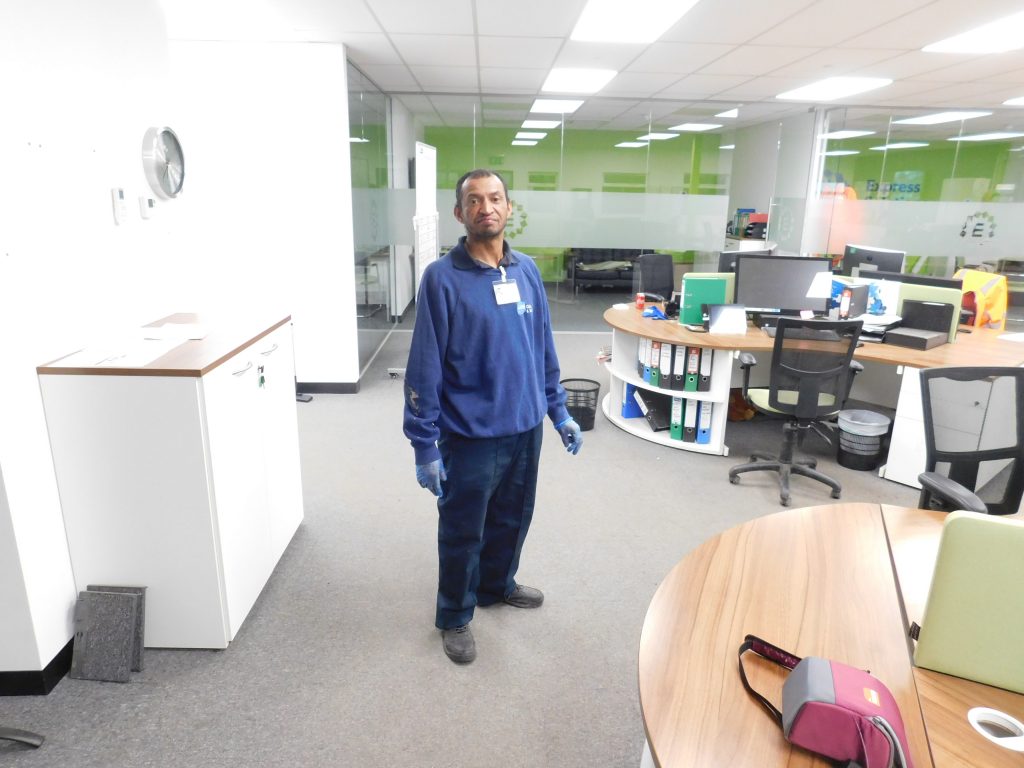 Cleaning Service Scheduling
Cleaning cycles can range from daily (including weekends) to fortnightly and anywhere in between. We will supply the number of cleaners needed to complete the required work effectively and efficiency in the timescales required.  We can complete the cleaning quietly and considerately during your working hours, or outside of your normal working day if this is preferable to you.
We will provide all the equipment and cleaning products required in order to complete the cleaning.
Our Commercial and Office Cleaning Services include:
Internal/External Regular Cleaning
We have experience in:
Dentists Surgery Cleaning
Our Customer Portfolio includes
Universal Tyres & Autocentres
Contact Us
Great quality commercial cleaning, based in Staines-upon-Thames
"If you need something cleaning, we can clean it for you!"
Contact Us