A deep clean can be offered at the start, end or during any contract.
This may be especially beneficial if your premises have not been cleaned for a while or you are moving to new premises or your premise just needs a more detailed clean.
Adopting a proactive approach to deep cleaning is very important; preventative measures to cleaning is one way in which to reduce the risk of infection and cross contamination transmission. This would be achieved by cleaning shared workspaces and touch points such as light switches, keyboards, telephones etc….
Once a thorough clean has been conducted, we'll then be in a position to work with you in designing a structured schedule to giving your site a deep clean on regular basis maintaining high standards of hygiene.
Biohazards Cleans
Another core aspect to our service which we take seriously is being able to respond quickly to biohazards where a deep clean is required. Events such as these pose significant health risks; for example, body spills would be tackled with systematic disinfection and maintaining a high level of sanitation.
Floor Resurfacing
Good looking floors are a very important part of making a room looking good. We at AJAW Cleaning Services can transform tired-looking floors to their former glory such as tiled floors and wooden floors. We reseal all floors with a non-slip polish and can operate out of hours so as to cause minimal disruption to your business.
Pressure Washing & Frontage Cleans
As the old saying goes "first impressions last" which is why it is so important to make a lasting impression by having a clean and welcoming frontage for your visitors and customers which we can help provide by pressure washing your frontage. The removal of chewing gum, stains, graffiti and dirt build up on floors, walls and cladding would be conducted by our specialist operatives.
Extra ad-hoc cleaning
Extra ad-hoc cleaning can also be delivered for important meetings, or events which need a little or an intense clean and can be arranged at short notice.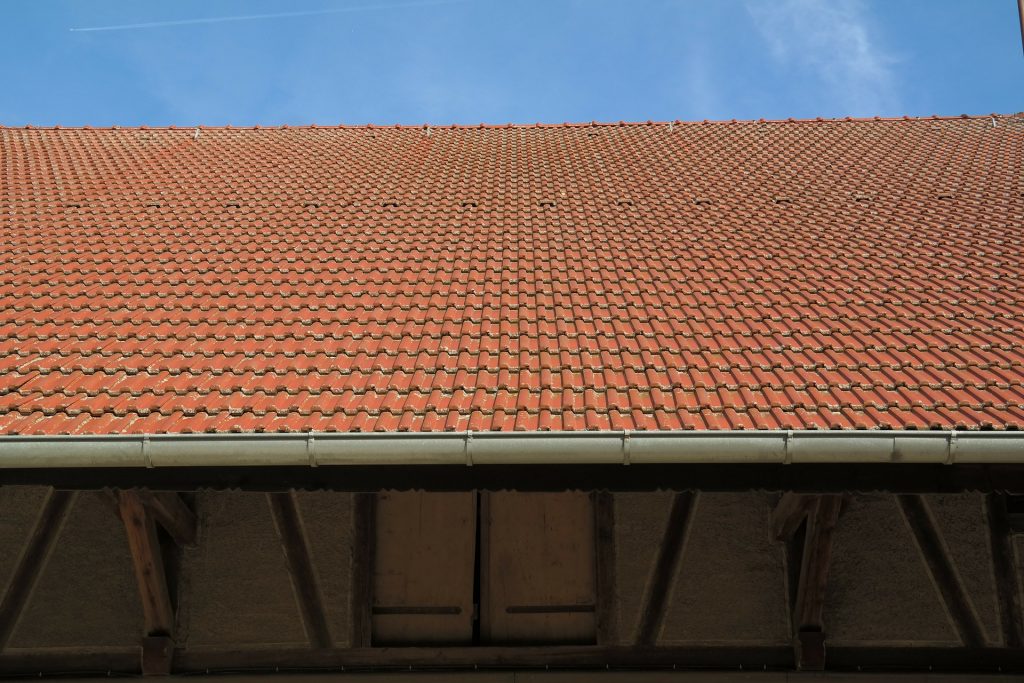 Get in touch
"If you need something cleaning, we can clean it for you!"
Contact AJAW Cleaning Services today on 0800 288 9116
Use our contact us form for a free, no obligation quote!  Professional cleaning services provided throughout Middlesex, Surrey & Berkshire.
Get in touch